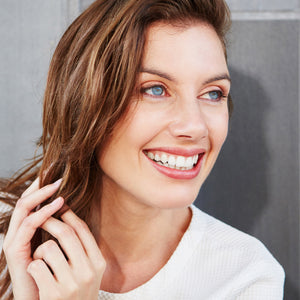 1 Gift Voucher For Your Choice of 25 or 50 Units of Botox
Botox is our go-to treatment to soften the lines on your face and help prevent new ones from forming. 
Typically, Botox® injections are administered to relax the lines and wrinkles around the eyes (crow's feet) and between the brows (the eleven's). They can also help achieve a brow lift to open the eye area, and smooth away forehead furrows. 

Your gift voucher will be mailed to you and is redeemable at any Derma Health Skin & Laser Clinic.